OSMOTHEQUE
THE WORLD'S PERFUME ARCHIVE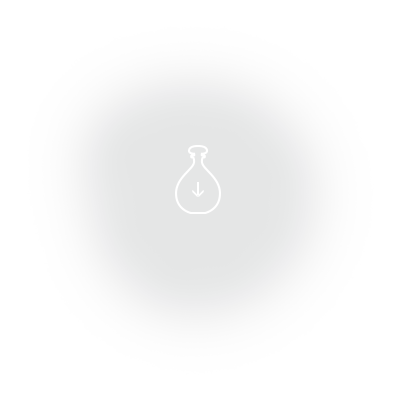 Fermeture estivale
L'Osmothèque est fermée du vendredi 29 juillet 2022 au mercredi 31 aout 2022 inclus. Rendez-vous le 17 septembre à l'occasion des Journées du Patrimoine. Toute l'équipe vous souhaite un très bel été.
INFOS ET INSCRIPTIONS
Prochaines conférences
Retrouvez dès à présent le programme de nos prochaines conférences du premier semestre 2022
PROGRAMMATION
Perfumes are surely the most delicate
and evanescent of all human creations.
Yet they make a lasting impact on the memory.
The world's only fragrance archive
The idea behind the Osmothèque was to create a unique place devoted to preserving the memory of scents : a place that could inventory and round up existing perfumes and perfumes that would appear in the future, and that could trace certain great perfumes that no longer existed and bring them back to life.
FIND OUT MORE
Patron members of the Osmothèque
L'Osmothèque remercie les donateurs et les sociétés mécènes.
Soutenez le Conservatoire International des parfums et adhérez à la Société des Amis de l'Osmothèque.

Suivez l'actualité de l'Osmothèque sur les Réseaux Sociaux